wanna see what we had for dinner? of course you do.
mains:
garlic red wine osso bucco
dessert:
chocolate brownies and cream
chef:
jet
i managed to steal some pics from kristy's album as well while she was down in melbourne.
at
comme
off collins st (btwn russel and exhibition)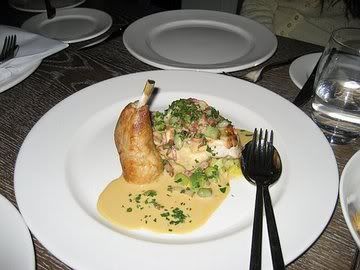 some chicken thing... i forgot what it's called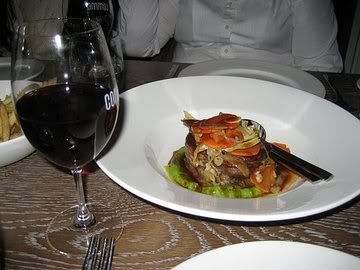 the lamb...
kristy and i stuffing our faces
bli looking demure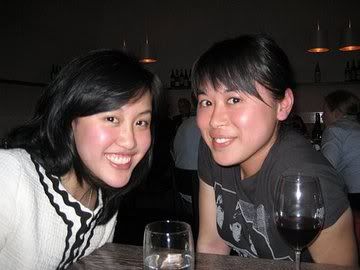 petrina and bli
at golden monkey...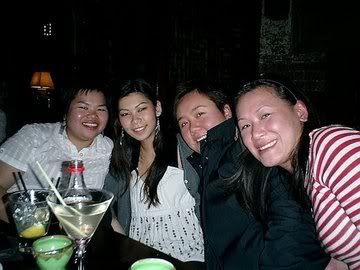 kristy, me, den & olivia
at cookie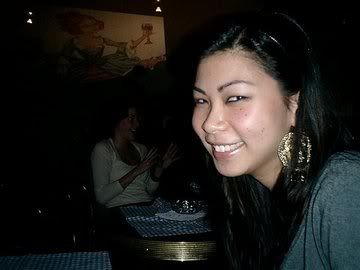 waiting for my extra hot bloody mary
boston tea party & bloody mary
can you tell who's the tipsy one?
yup. she's definitely tipsy...