happy anniversary sweetie!!



jet and i decided to take a boat trip to williamstown along the yarra river on saturday since the weather forecast for sunday was wet and cold... which was damn right. it wasn't exactly warm on saturday either and me being a stupid little city girl didn't think to bring a windproof jacket.

but that's what jet's for!! *grin*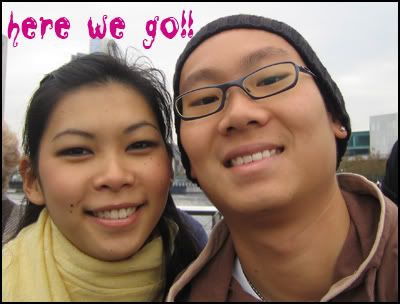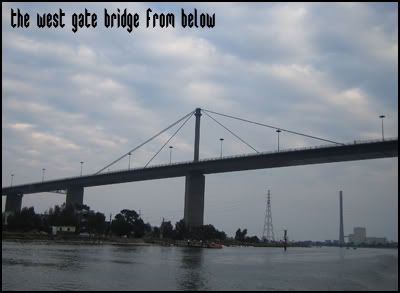 old ships fascinate me. they remind me of sea voyages and pirates. okay so this ship's not that old... it's close enough. shut up.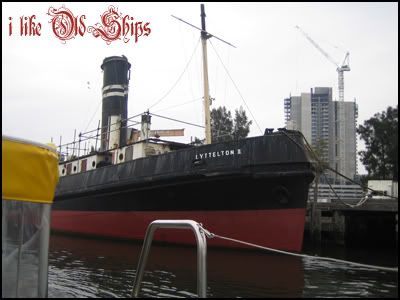 we finally arrived!! the trip was about half an hour and i was freezing my ass off. i need a better heat retention system. and i'm not talking about fat. i don't need any, thanks.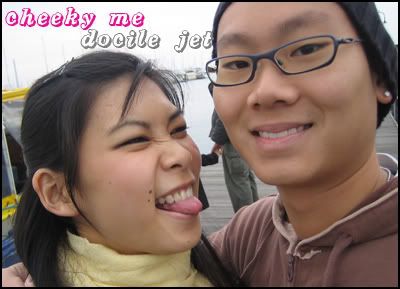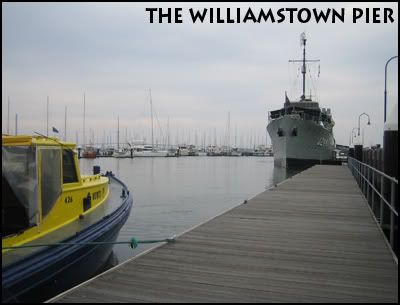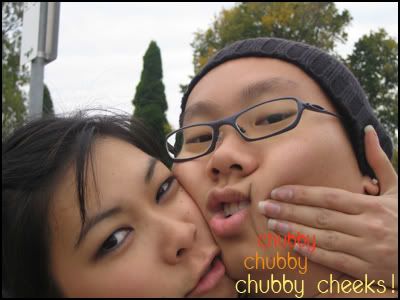 Breizoz French Creperie
is fantastic. i'm not a huge fan of crepes but these were freaking divine. i would say it was the highlight of williamstown. my stomach agrees.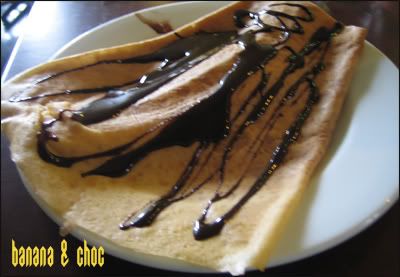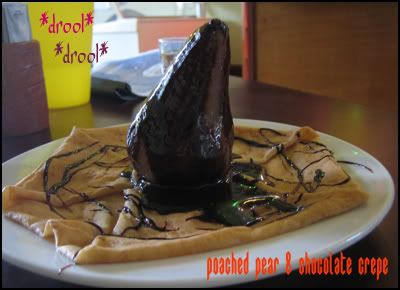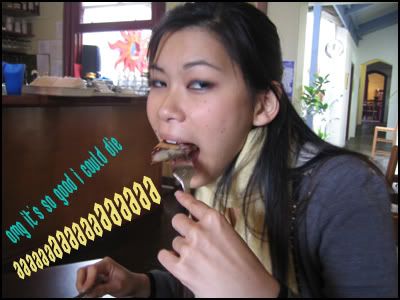 sucking in deep thought? thought in deep sucking? deep sucking in thought?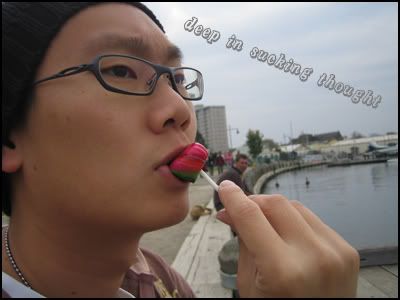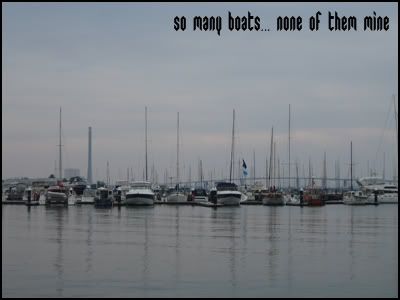 yesterday.. which was our actual anniversary.. we went to TGIF to pig out. while we were waiting for the tram... i looked under his half unzipped jacket and gasped in horror.
"why are you wearing that???"
*pointing at his shirt*
"hehe... what?"
"you're wearing that shirt!!

"
his black t-shirt with a skull printed on it all cracked and peeling.
"so?"
"you're wearing your pyjamas out on our anniversary?"
said i, in disbelief.
"hehe yea. i knew it would bug you."
"omg... i can't believe it... you don't caaaarreeee"
*mock whine*
that's jet for you.