dinner was at belgium beer cafe - eureka towers. mmmmm...
mussels
. spicy and provencale are my favourites.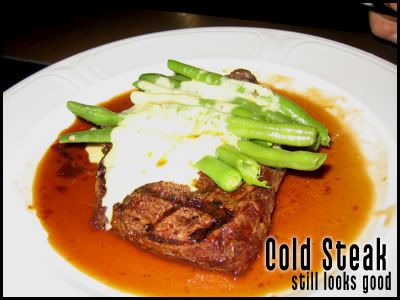 bambi's
steak was served cold... guess they waited for everyone's food to be ready before serving.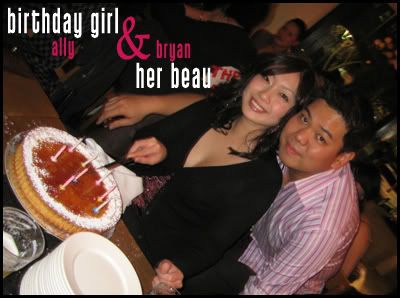 hope you enjoyed your lemon tart, ally!!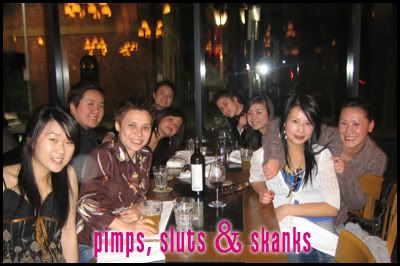 from left to right - jessie, jackie, denise, mili, ty, sabrina, katie, alice & olivia. my GAWD. so much oestrogen!!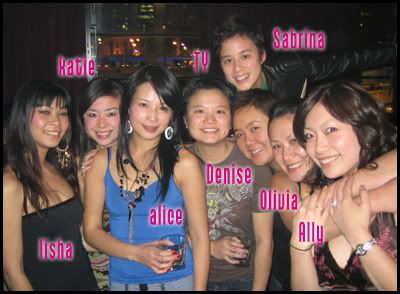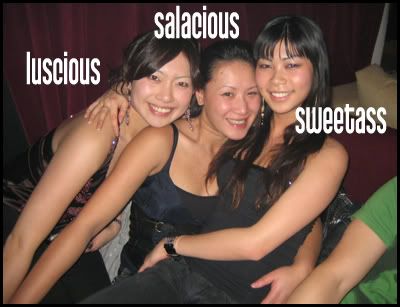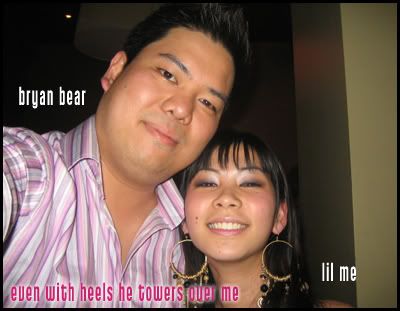 not saying i
have
boobies... great wonders of chicken fillets.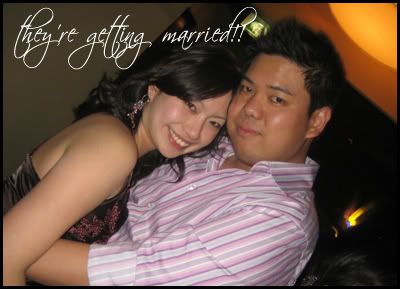 i'm so happy for you two!! i can proudly say i was there from the beginning. while he was still trying to get into your pants. hahaha. ah love, sweet love.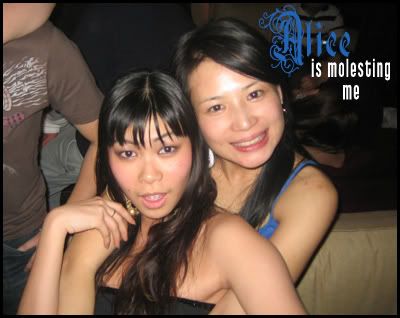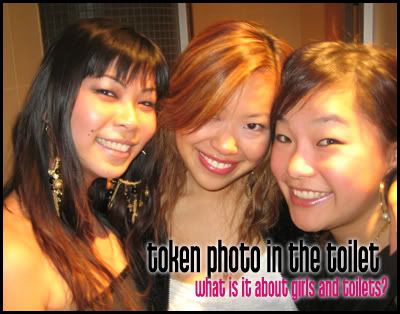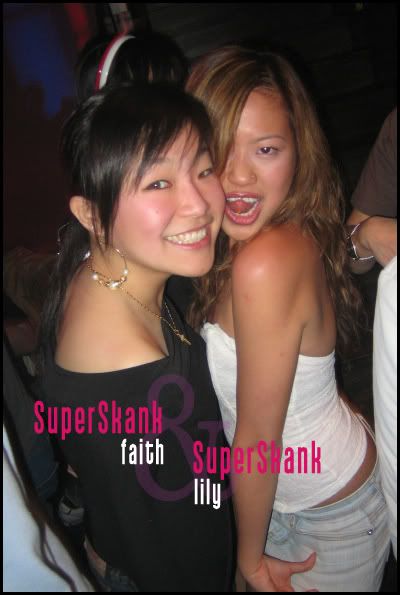 thanks for coming faith!! your presence was a pleasant surprise.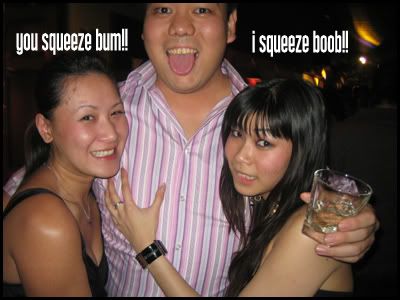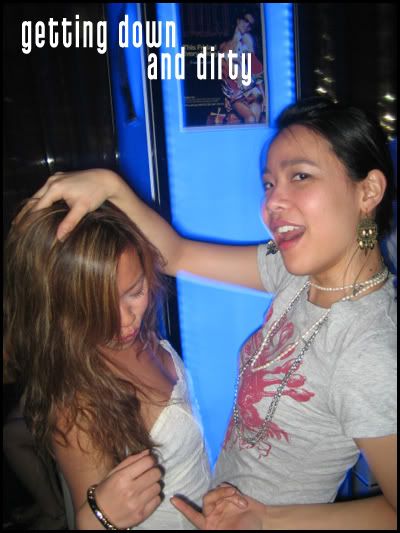 i particularly like this photo. epitome of
girly action
... with clothes on.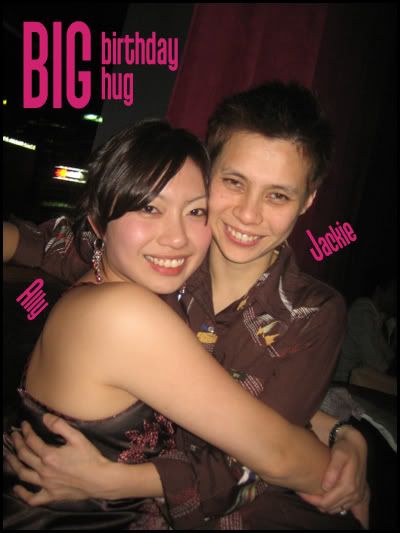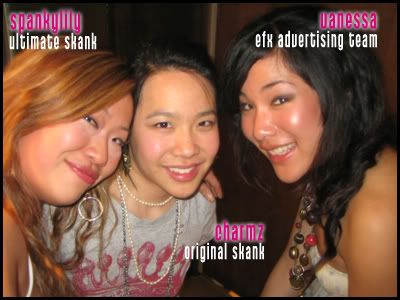 i passed lily my camera while i went in for a pee and this is what happens. -_-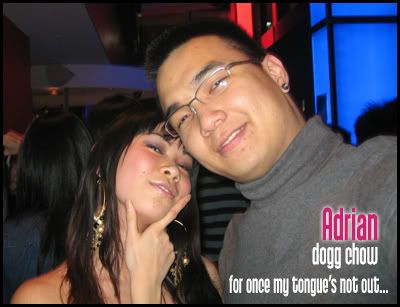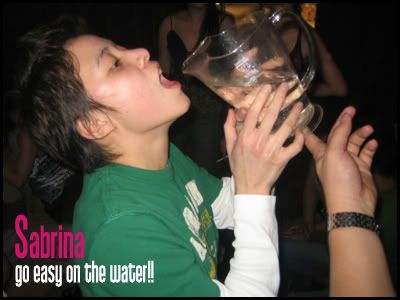 more pics are on
my multiply
.